THIS IS WHAT WE DELIVER
A Well Structured Tailor-Made Solution for Your Needs
SOLOUTIONS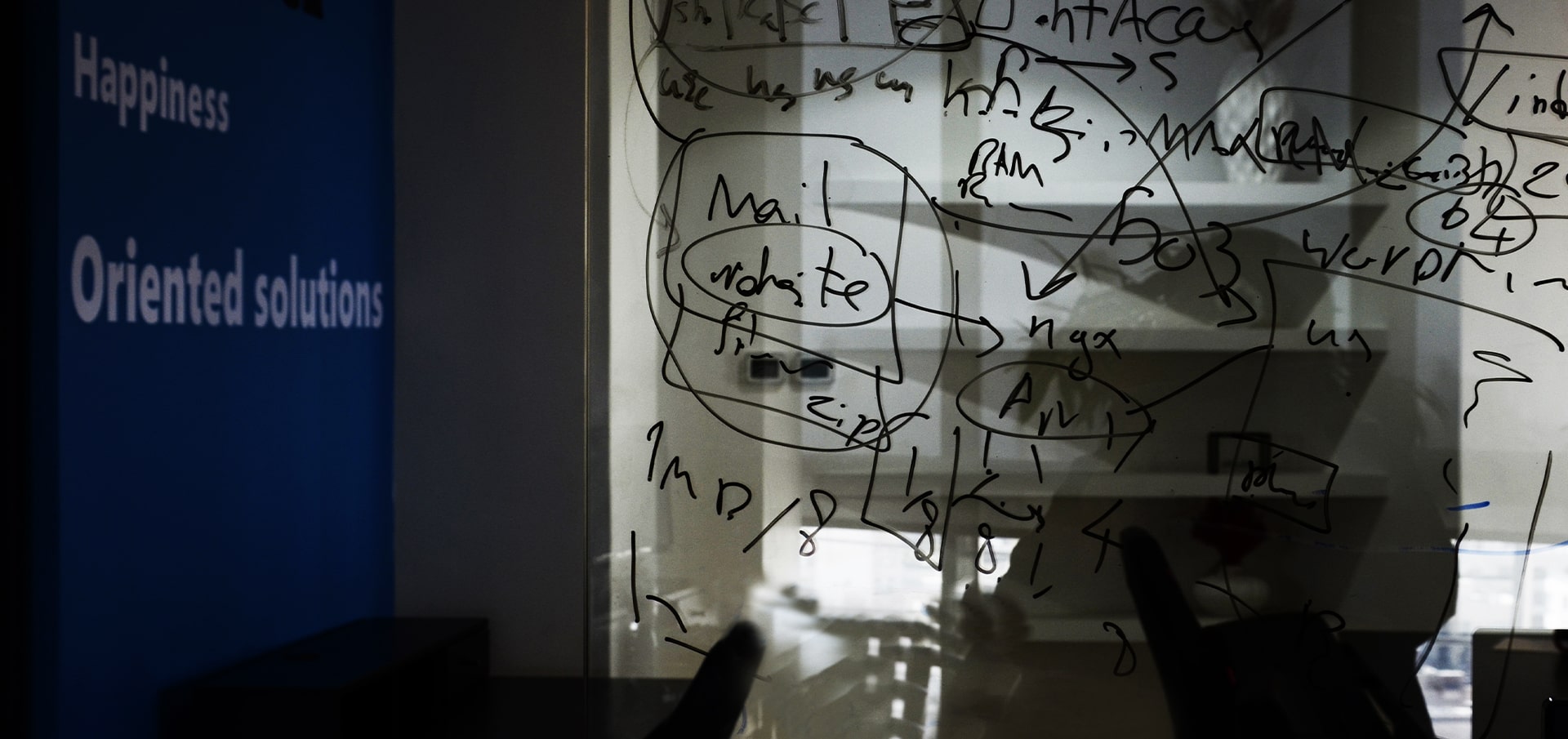 UNLEASH YOUR POTENTIALS
Delivering the world-class experience
SOLOUTIONS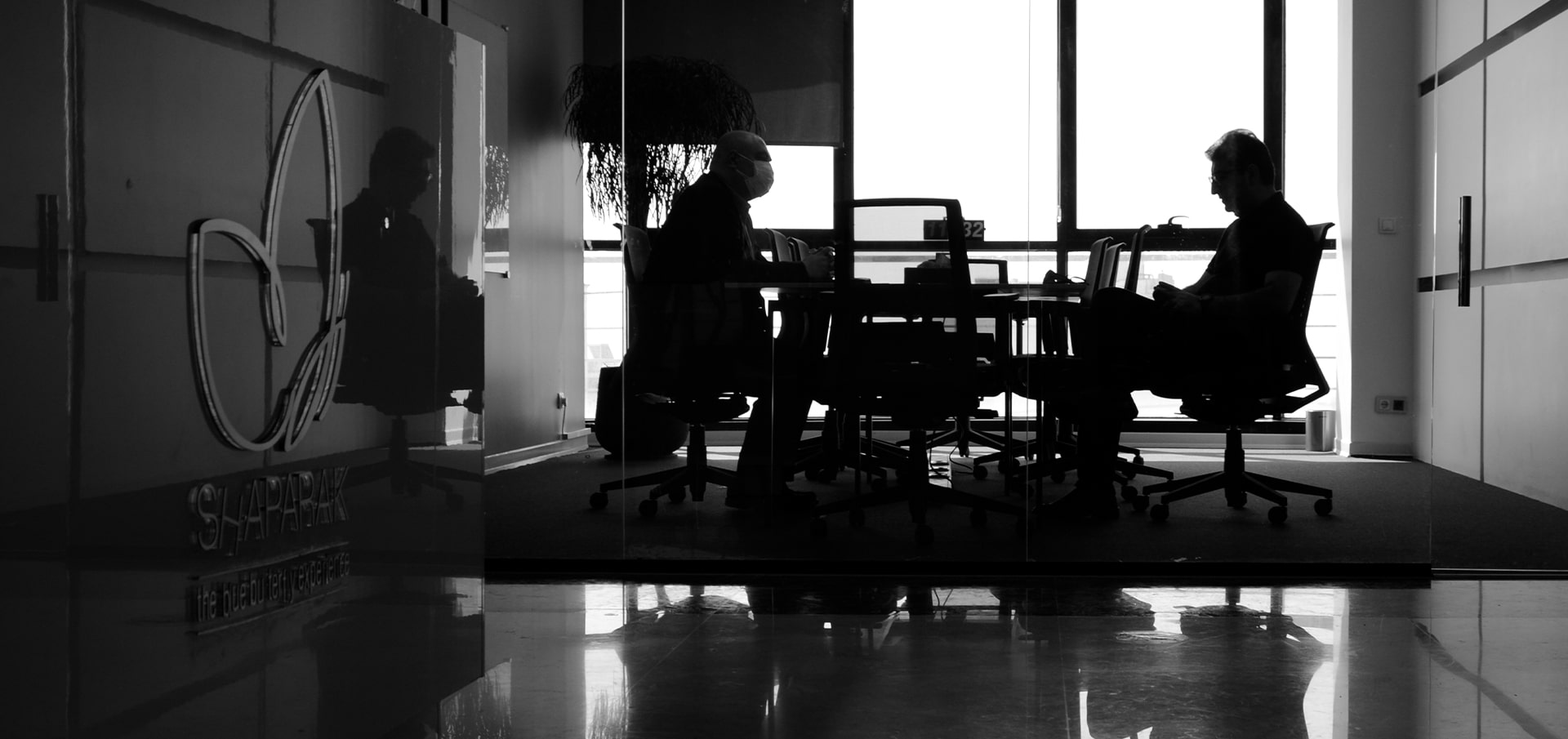 WE DELIVER YOUR DESERVED TAILOR-MADE SOLOUTIONS
Experience of working with more than 100 Brands
SOLOUTIONS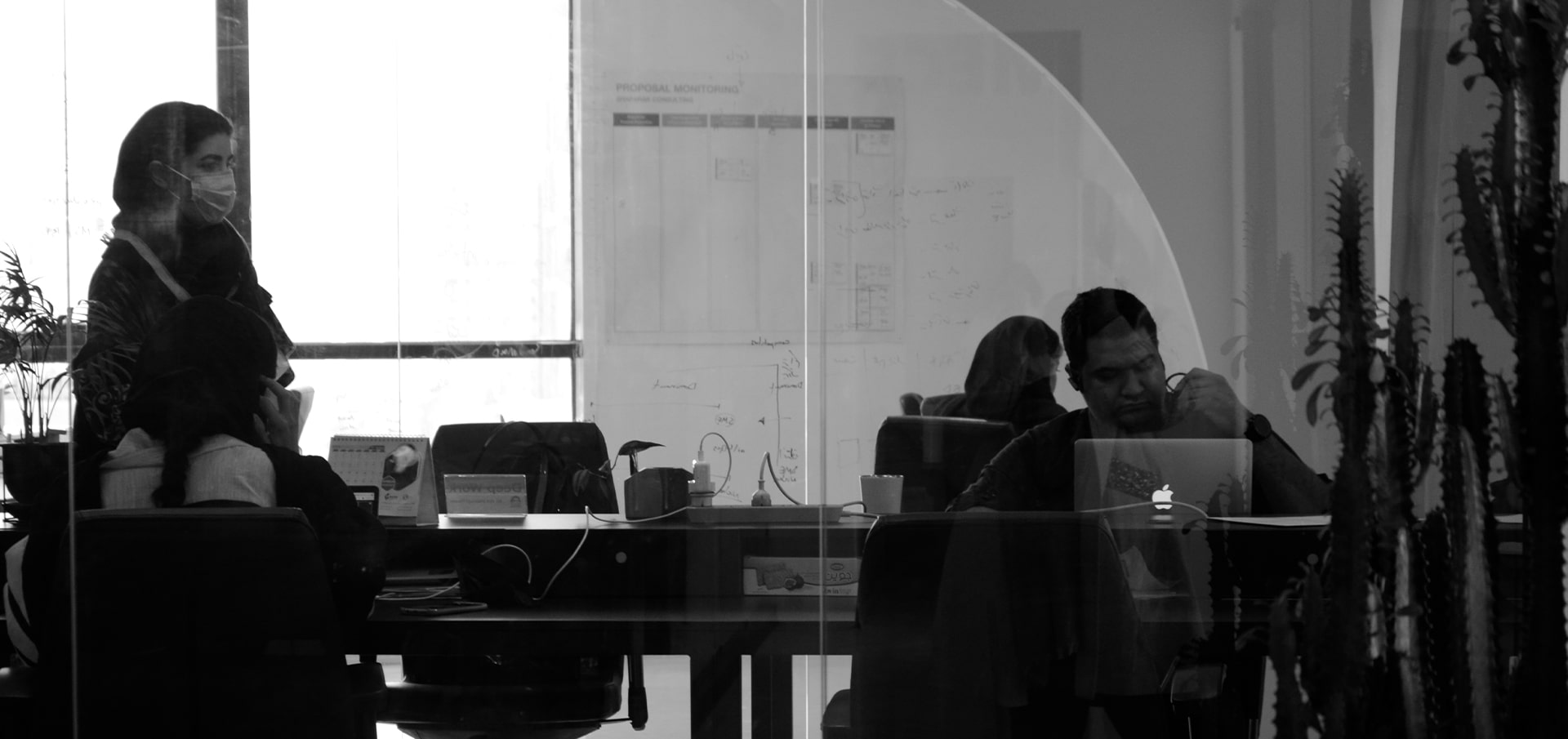 WE DELIVER YOUR DESERVED TAILOR-MADE SOLOUTIONS
Experience of working with more than 100 Brands
SOLOUTIONS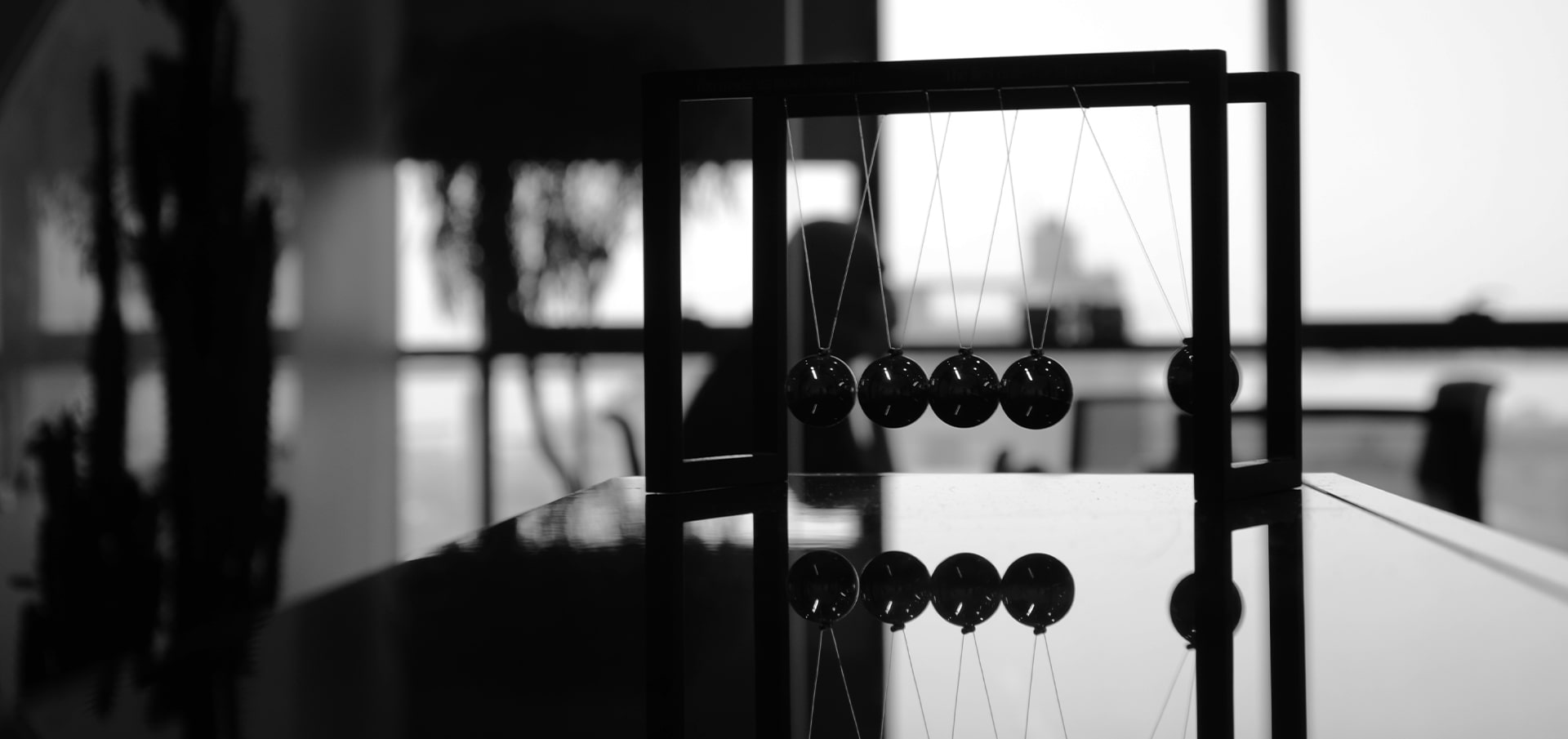 WE DELIVER YOUR DESERVED TAILOR-MADE SOLOUTIONS
Experience of working with more than 100 Brands
SOLOUTIONS
We are a highly trained, selectively recruited team of result-oriented consultants who bring practical and transformational solutions for business growth & scalability at the same time of building client's leadership asset
Butterfly.Blue Consulting Team
core ideology
our vision is to have none. we just find the best vision & contribute into it.
envisioned future
To enable businesses and corporate leaders who wants to leave an international level footprint in their industries to perform at their best of capabilities
CONSULTING TEAM
The team that we rely on for our engagements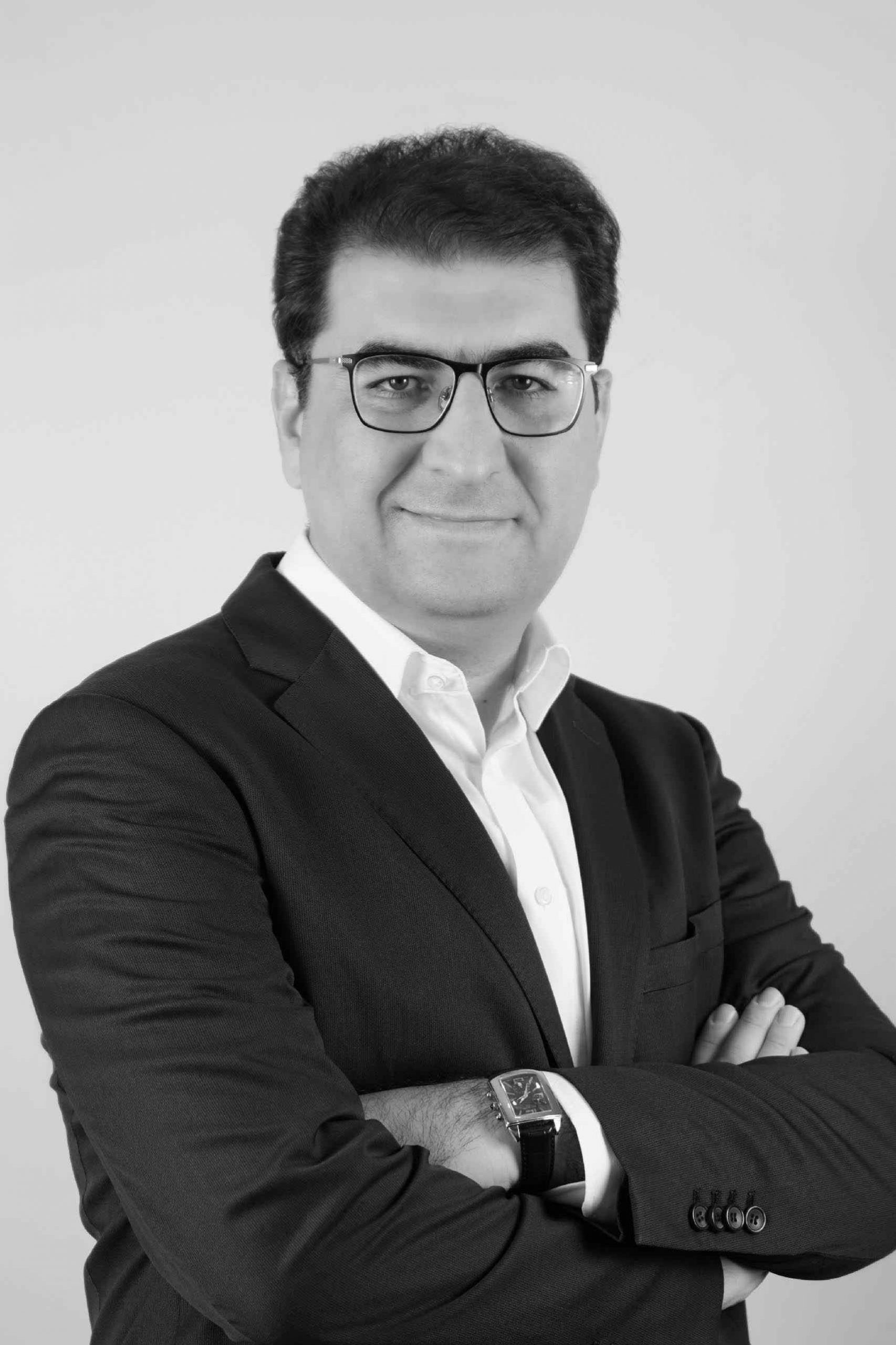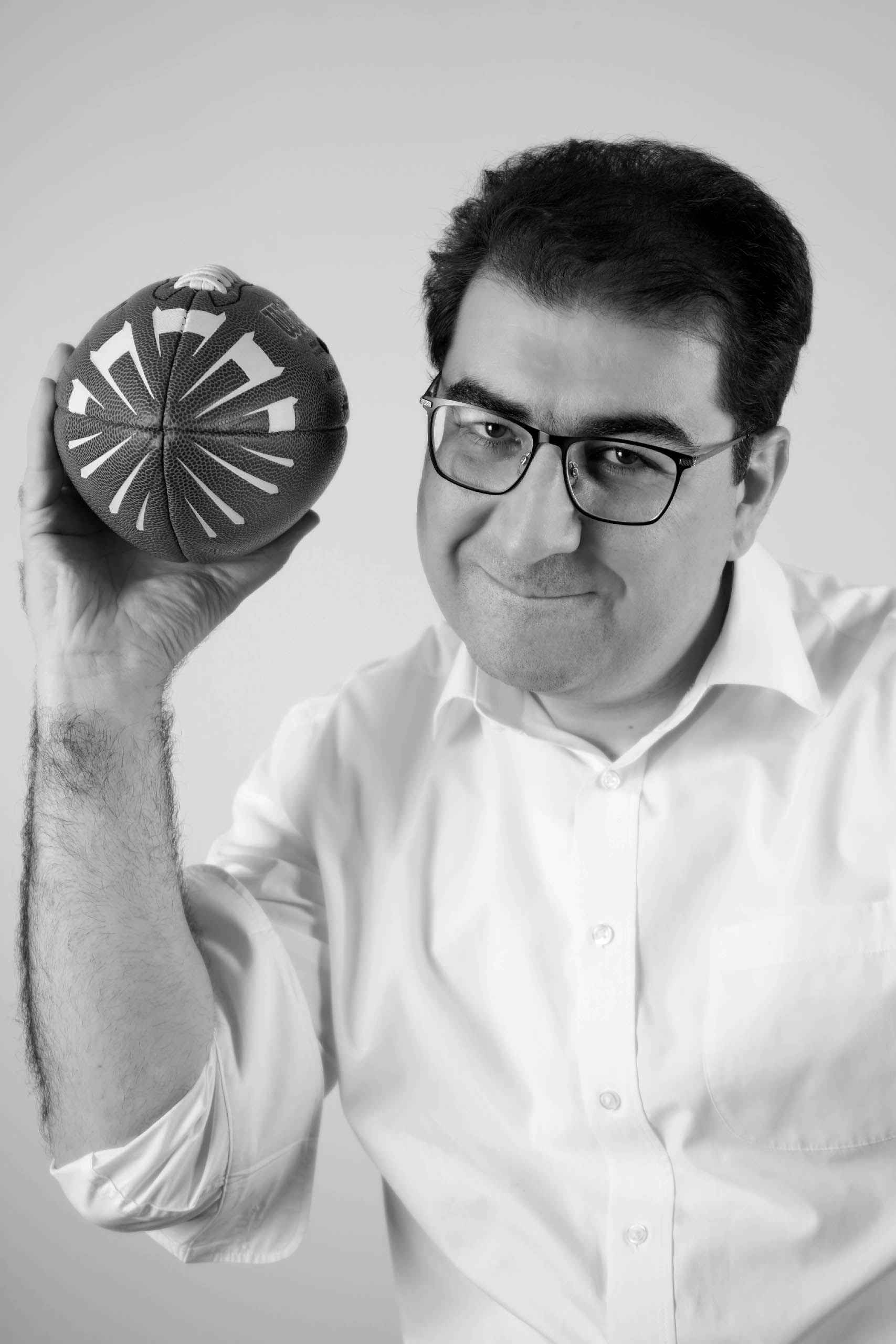 Founder & Managing Partner
Business Coach & Leadership Advisor; 12+years of senior HR roles in positions in Fortune 500 corporates; MBA-Hult International Business School and Harvard Business School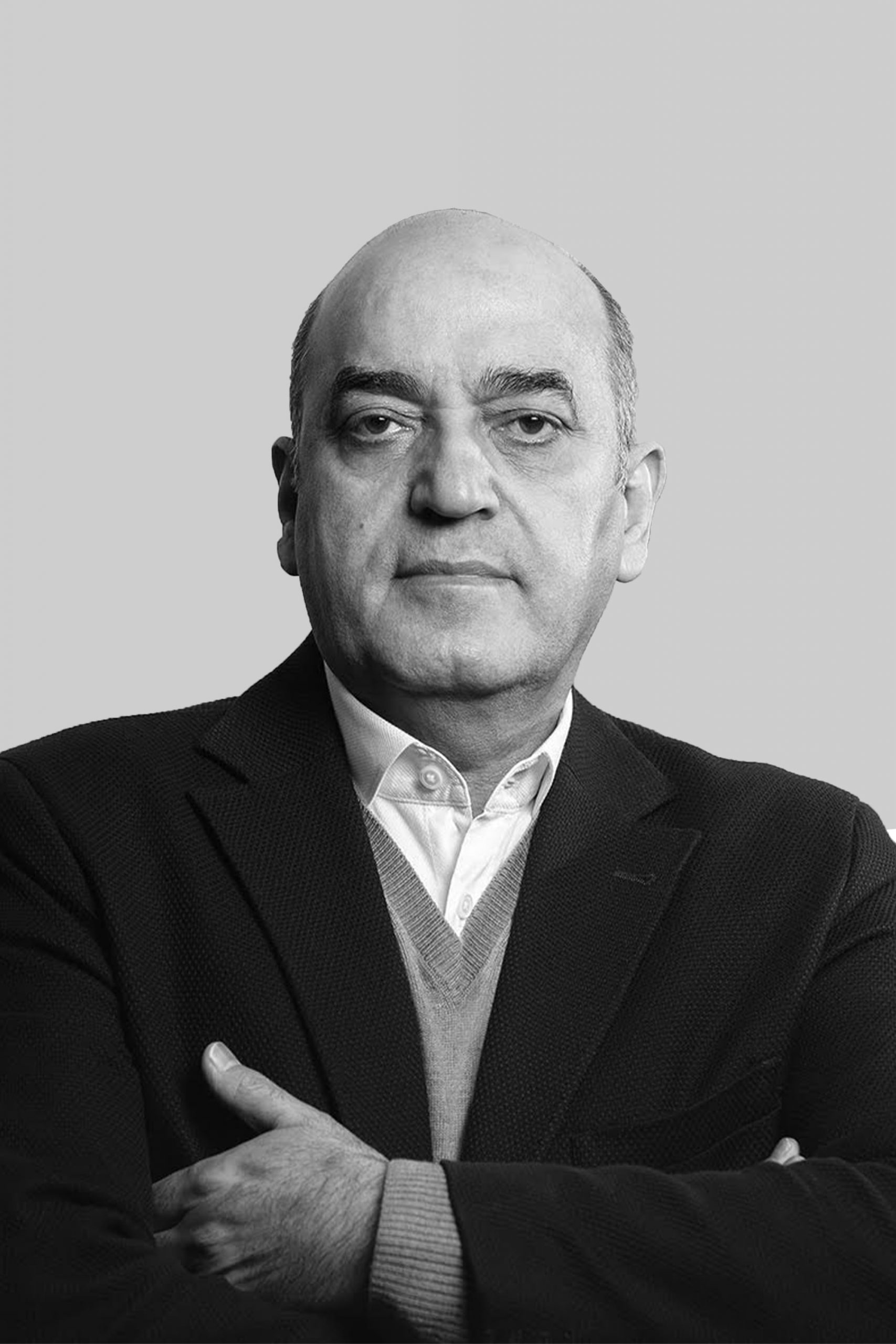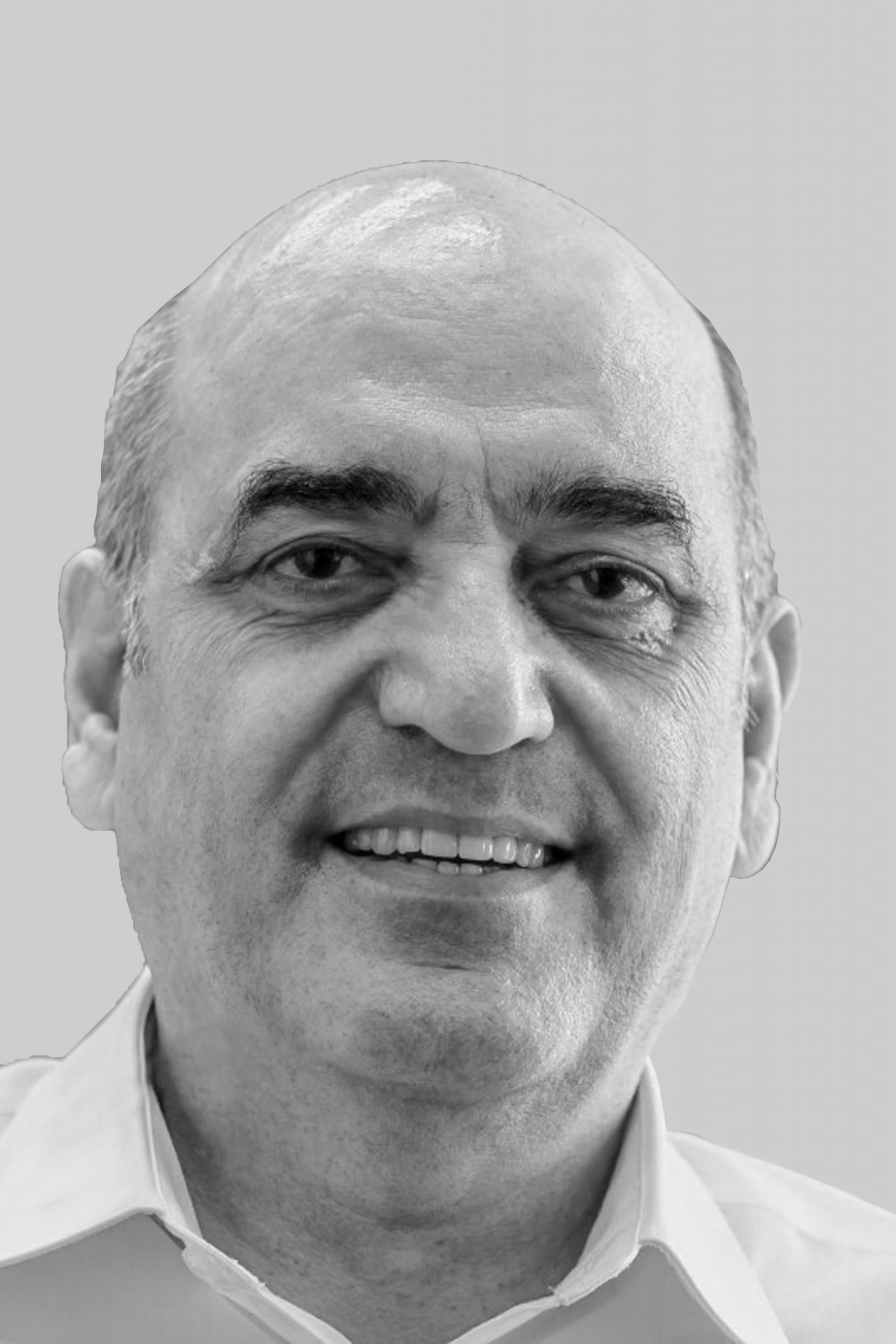 Graduated from California College of Art, served as designer and art director at Berkeley University Publishing. Chairman and board member of multiple design & consulting agencies.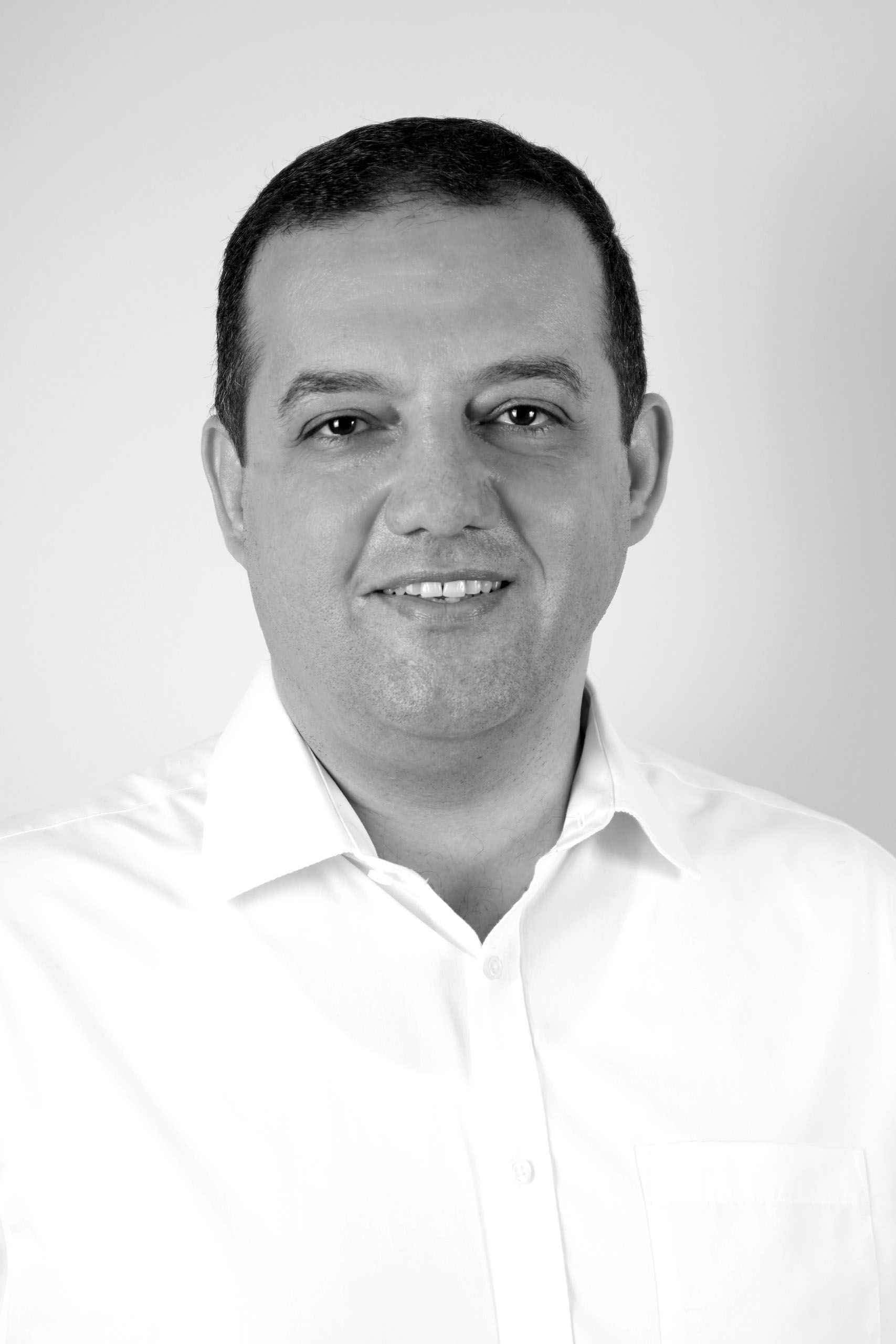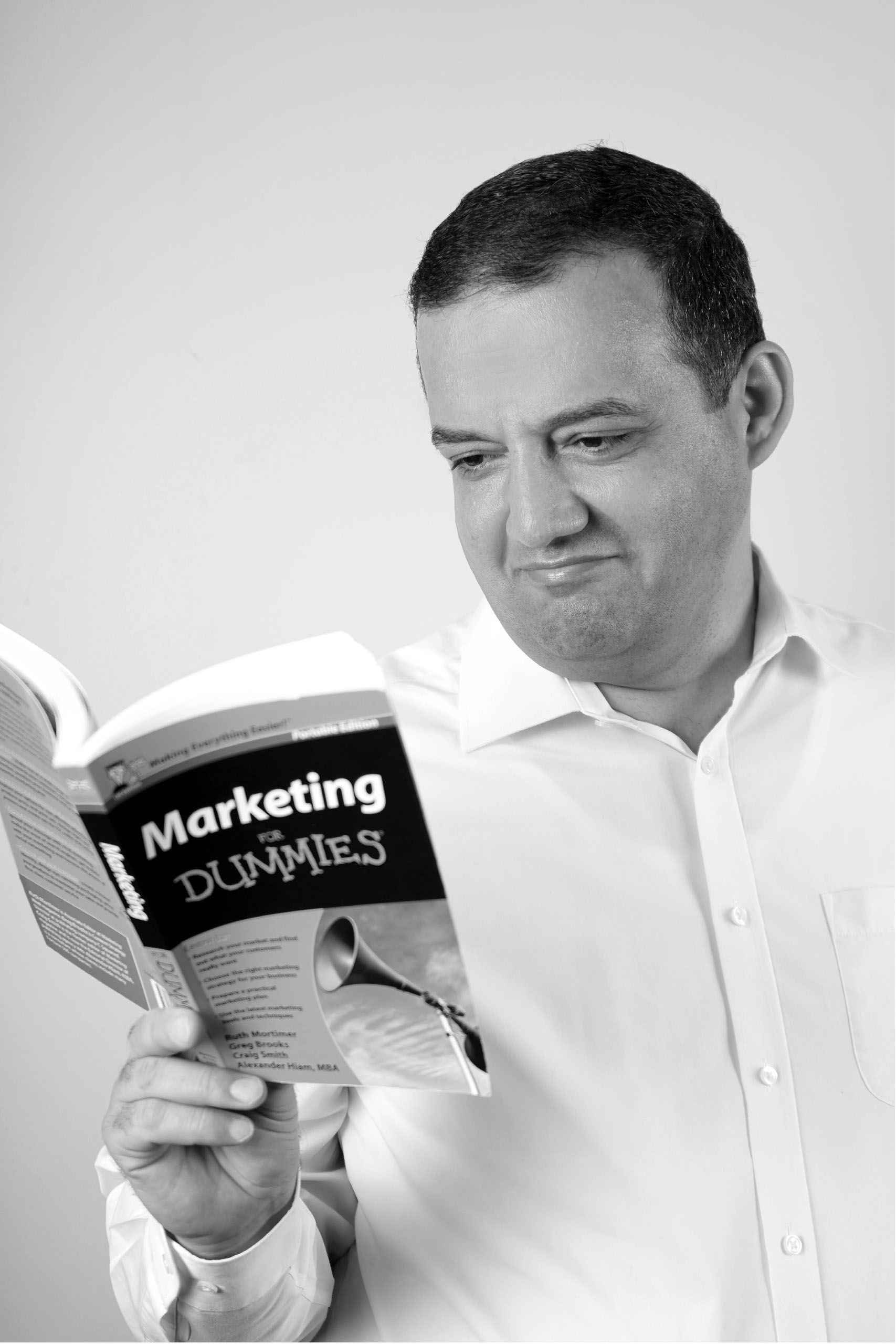 +20 Years Personal Expereinces of Senior IT Leadership Roles in Enterprise Digital Transformation Projects in Retail, Logistics & Distribution, FMCG, E-Commerce, Automotive.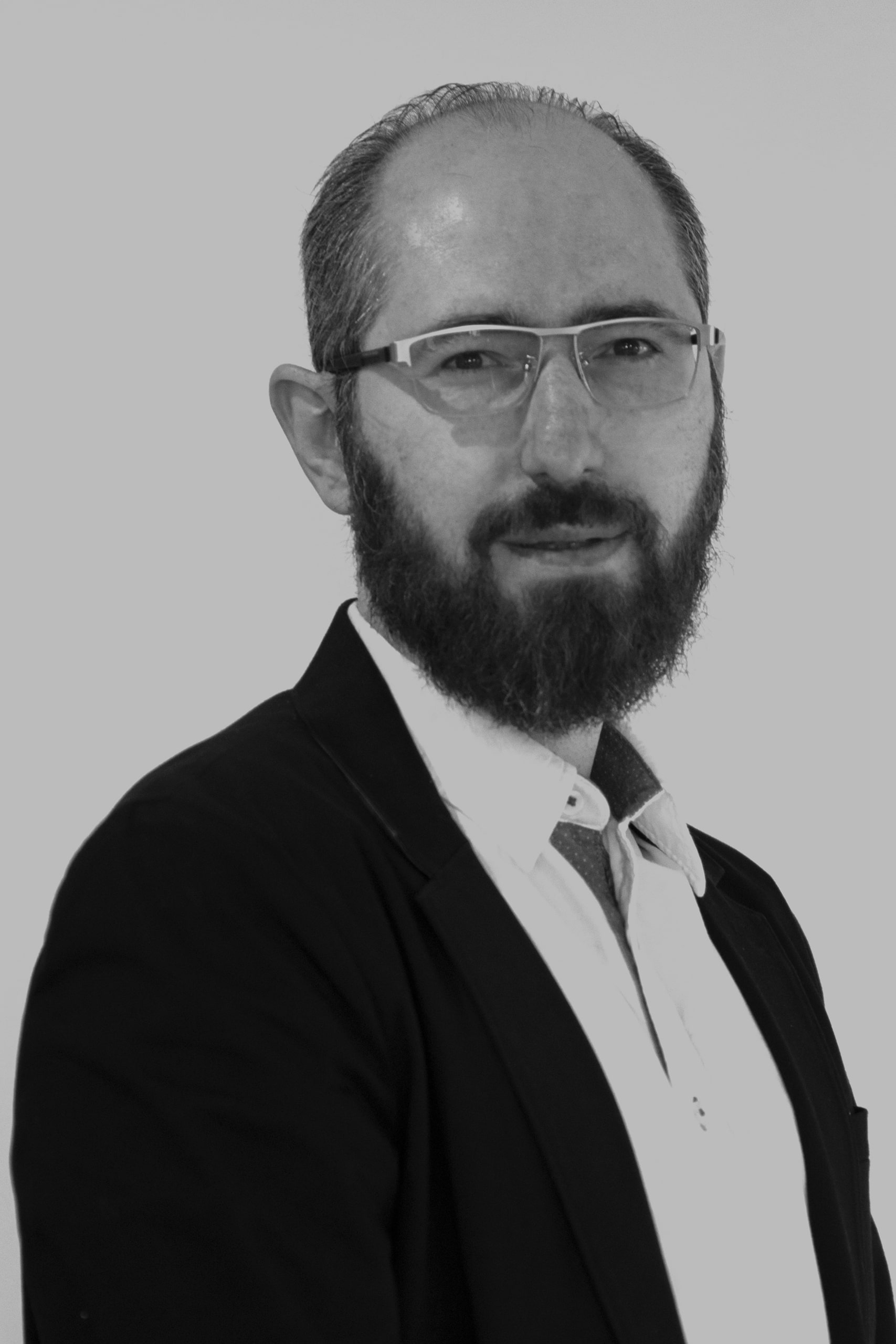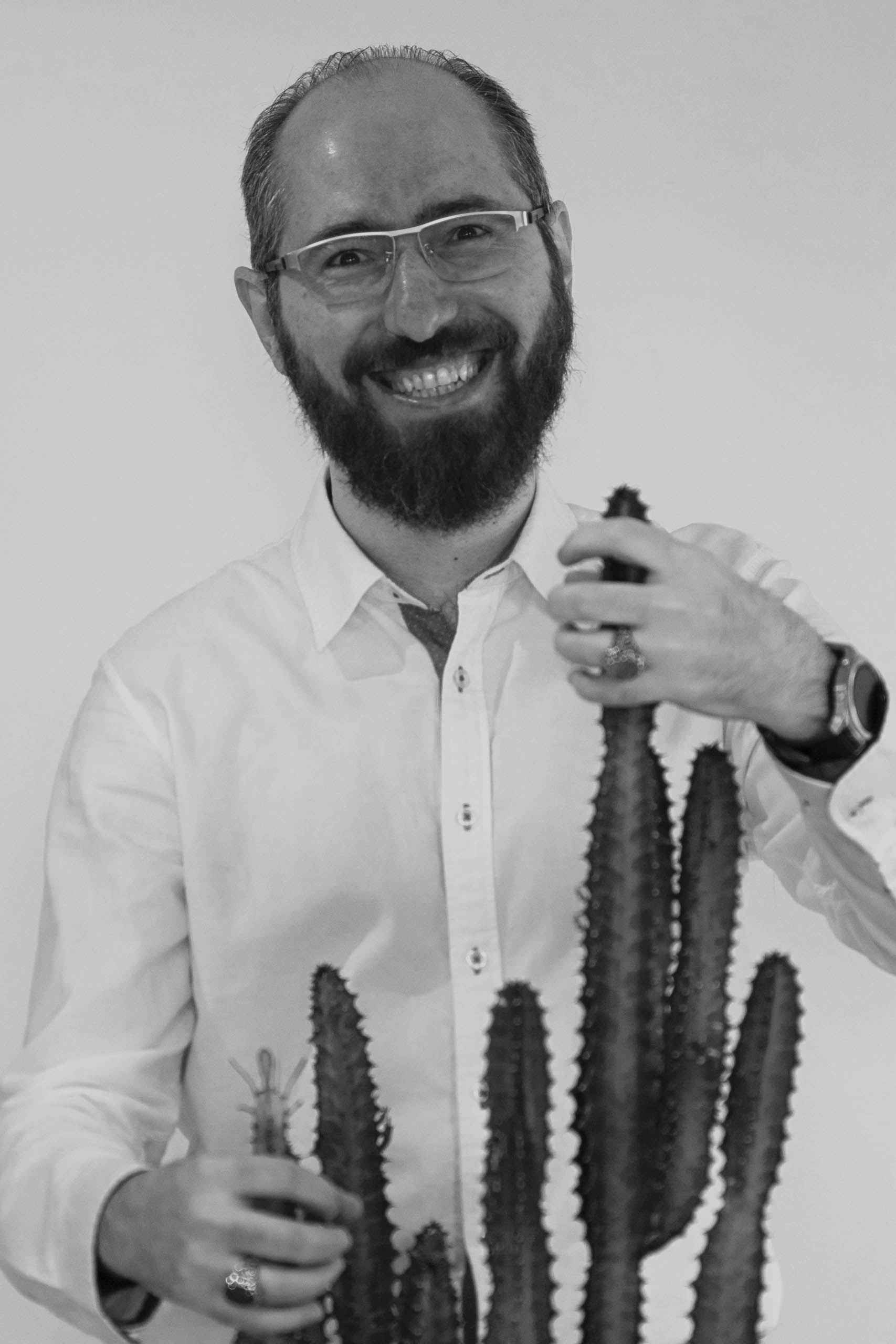 +12 Years of Experience in Financial Management; MA in Accounting; Intense experience in financial analysis in enterprises, SME's and Financial advisory experience in +20 companies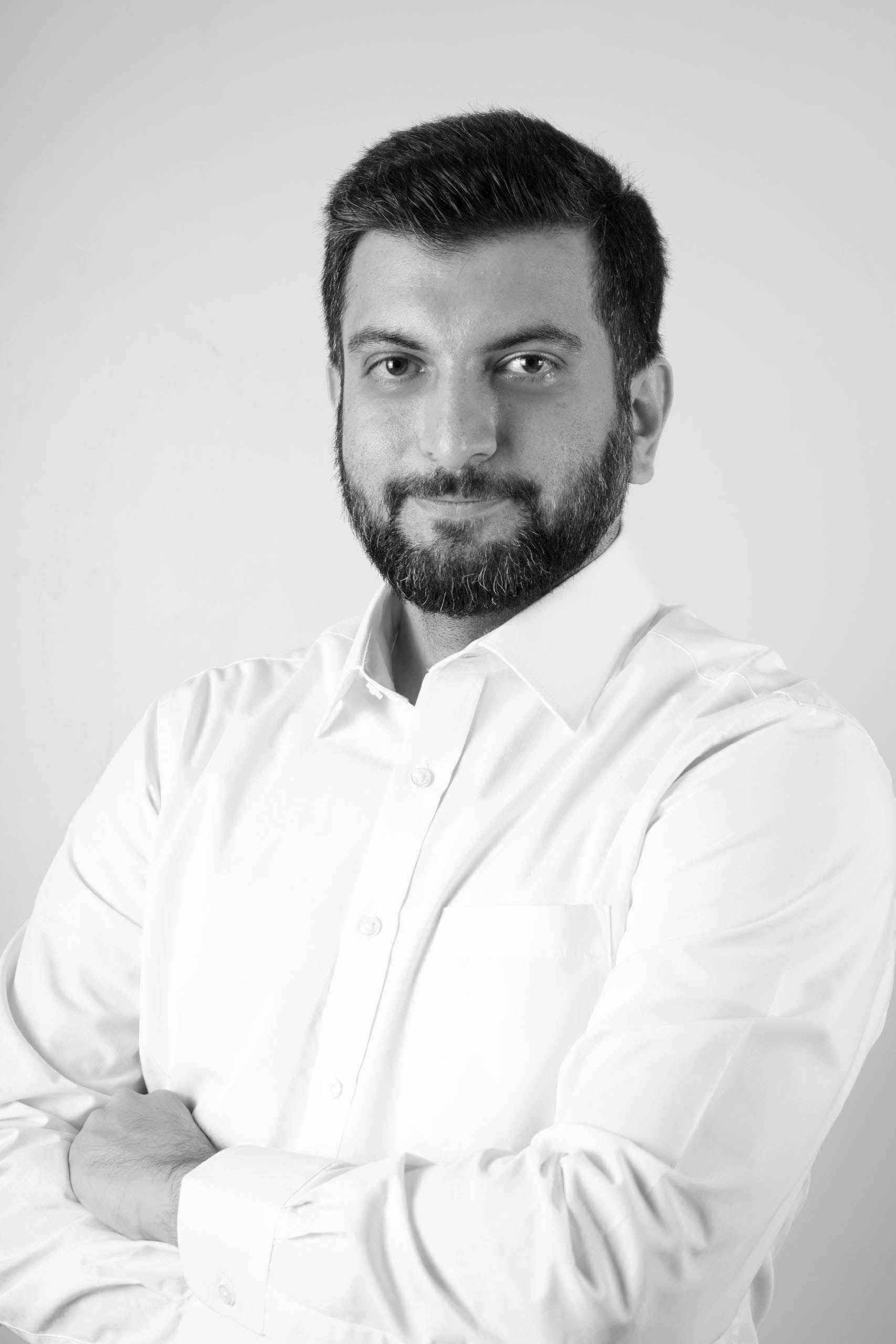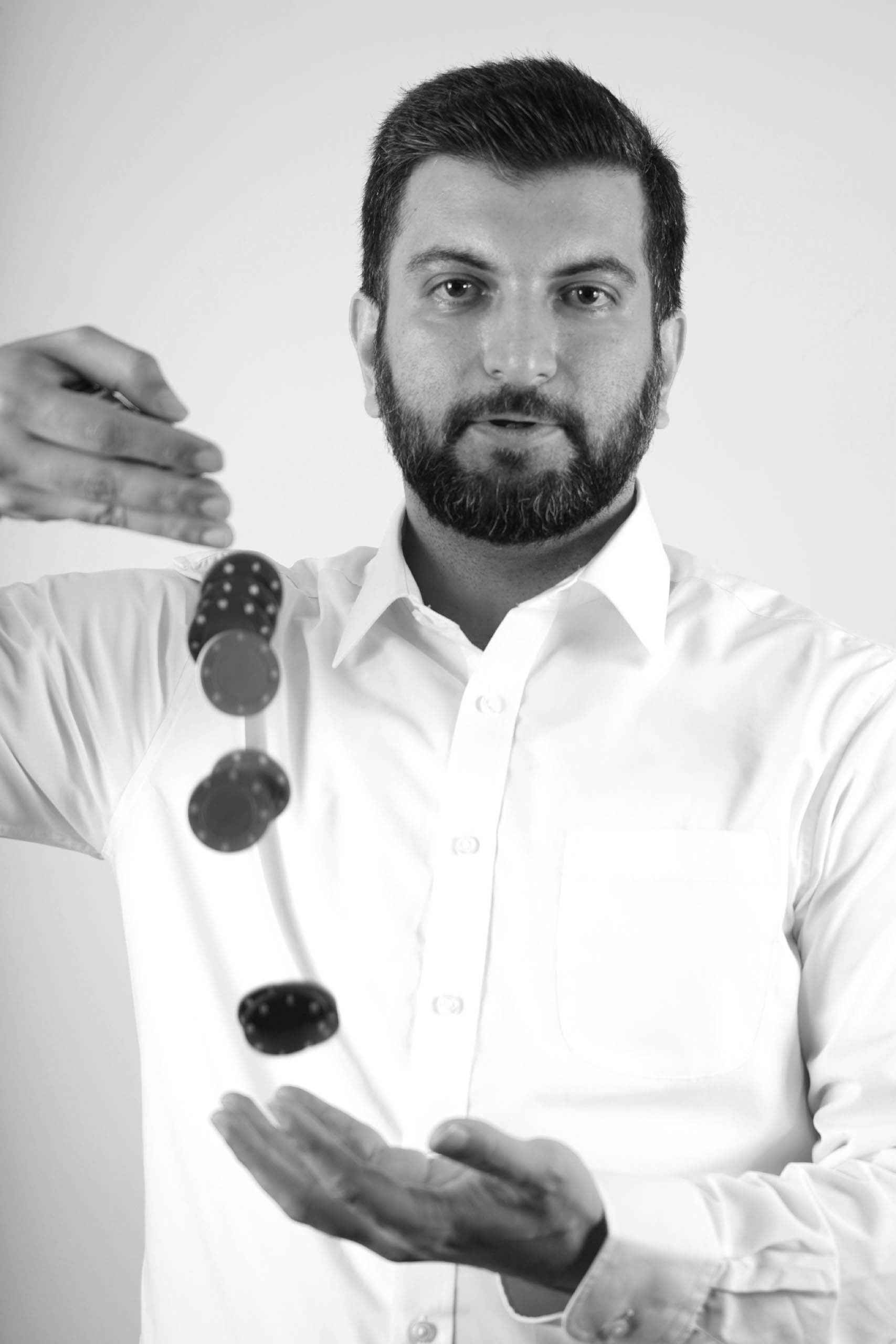 15+years of Senior Commercial Management Experience along with experience in business development, business model development and delivering consulting services; MBA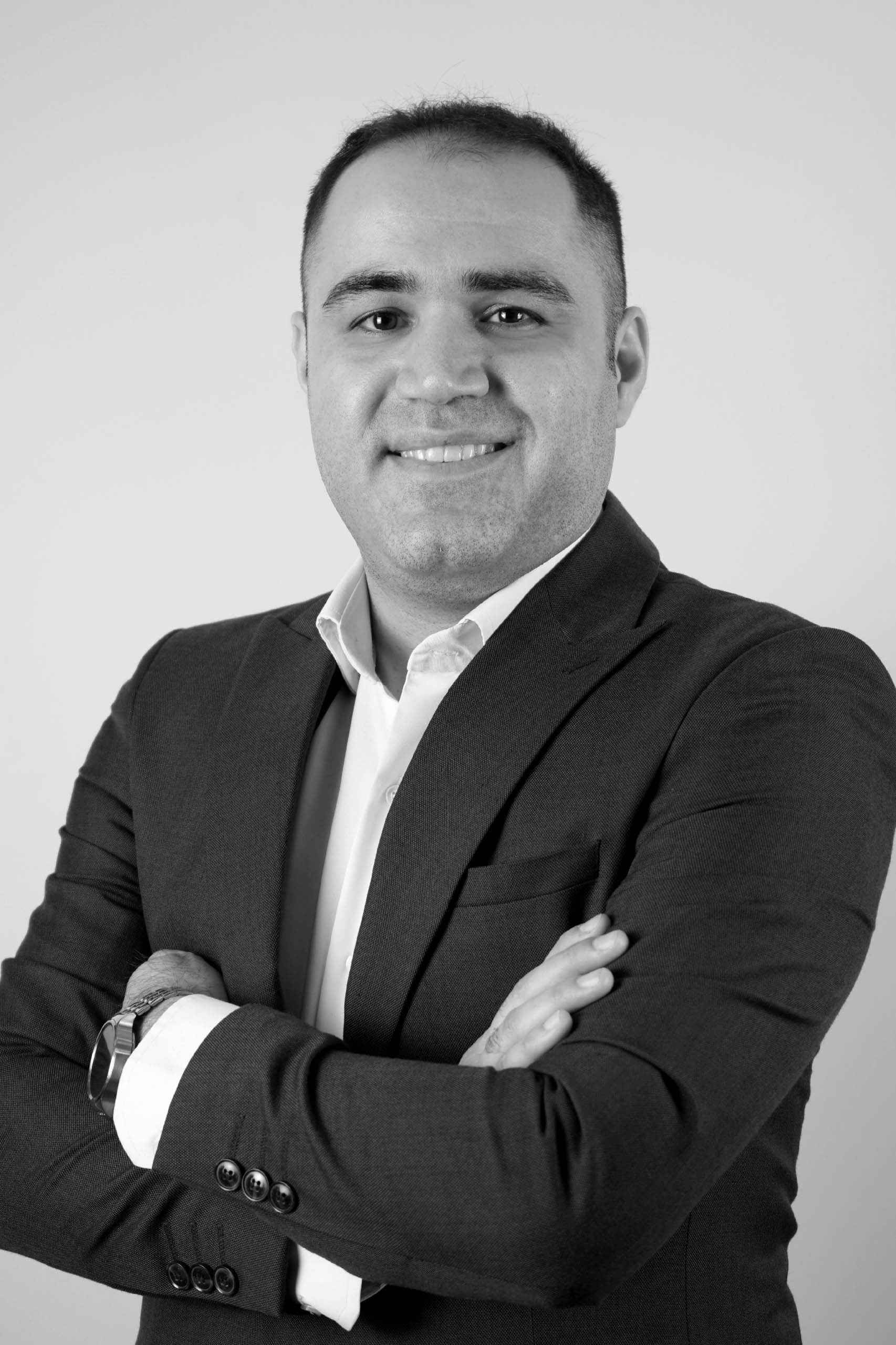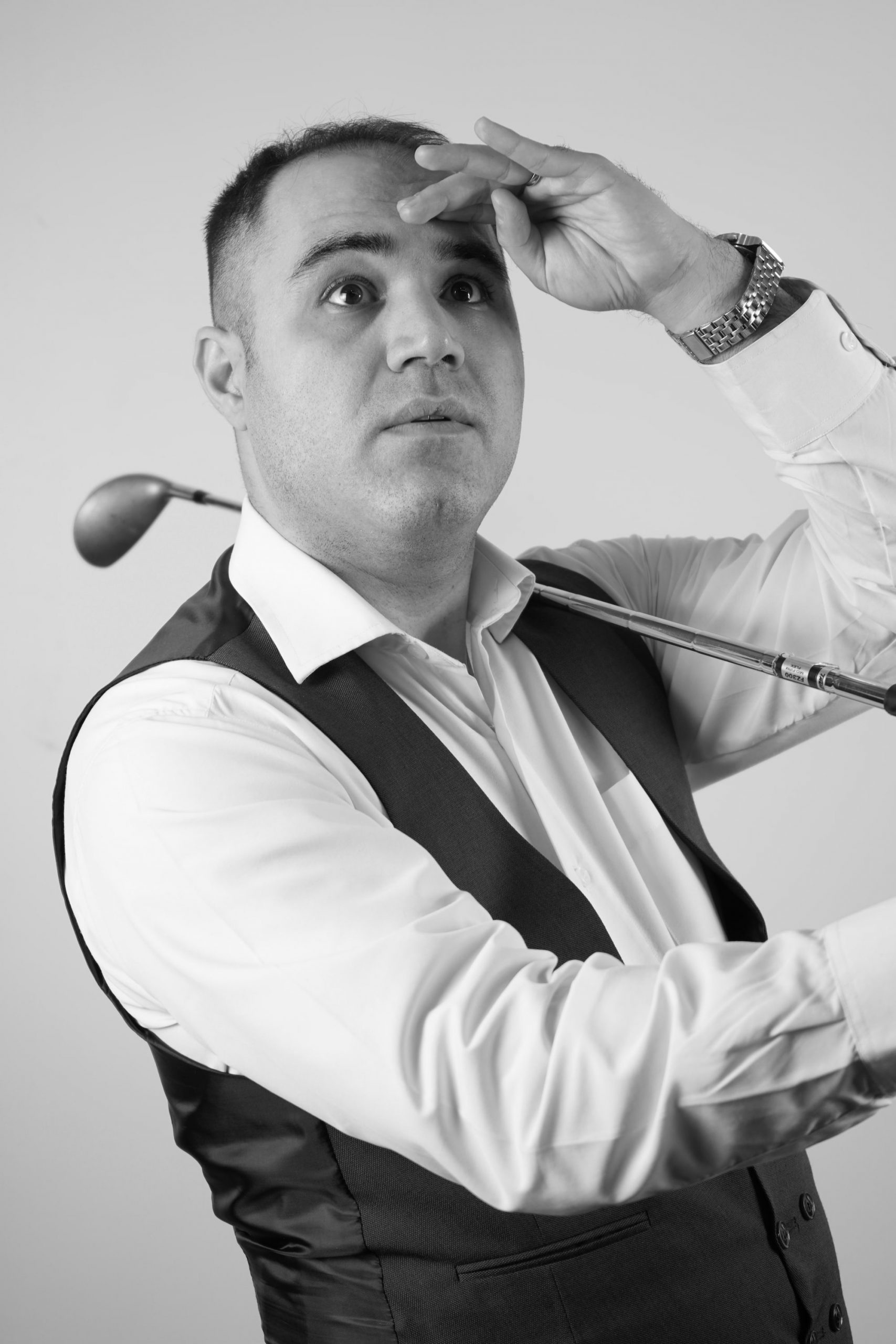 Senior Consultant, Marketing and BD Director
Experienced in Marketing Management; Profound experience in International Relations; In-depth knowledge of serving international companies; MBA UKM in Malaysia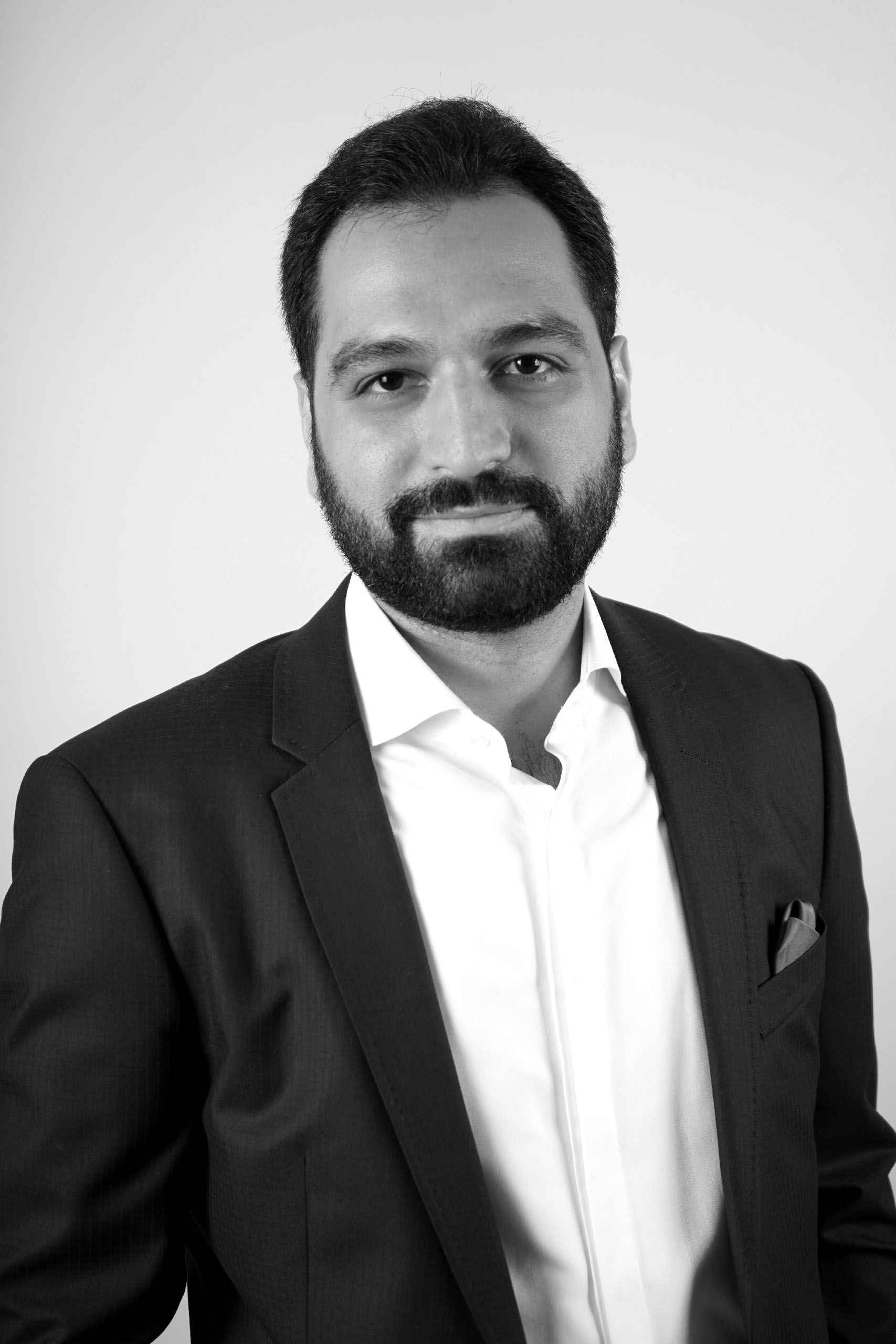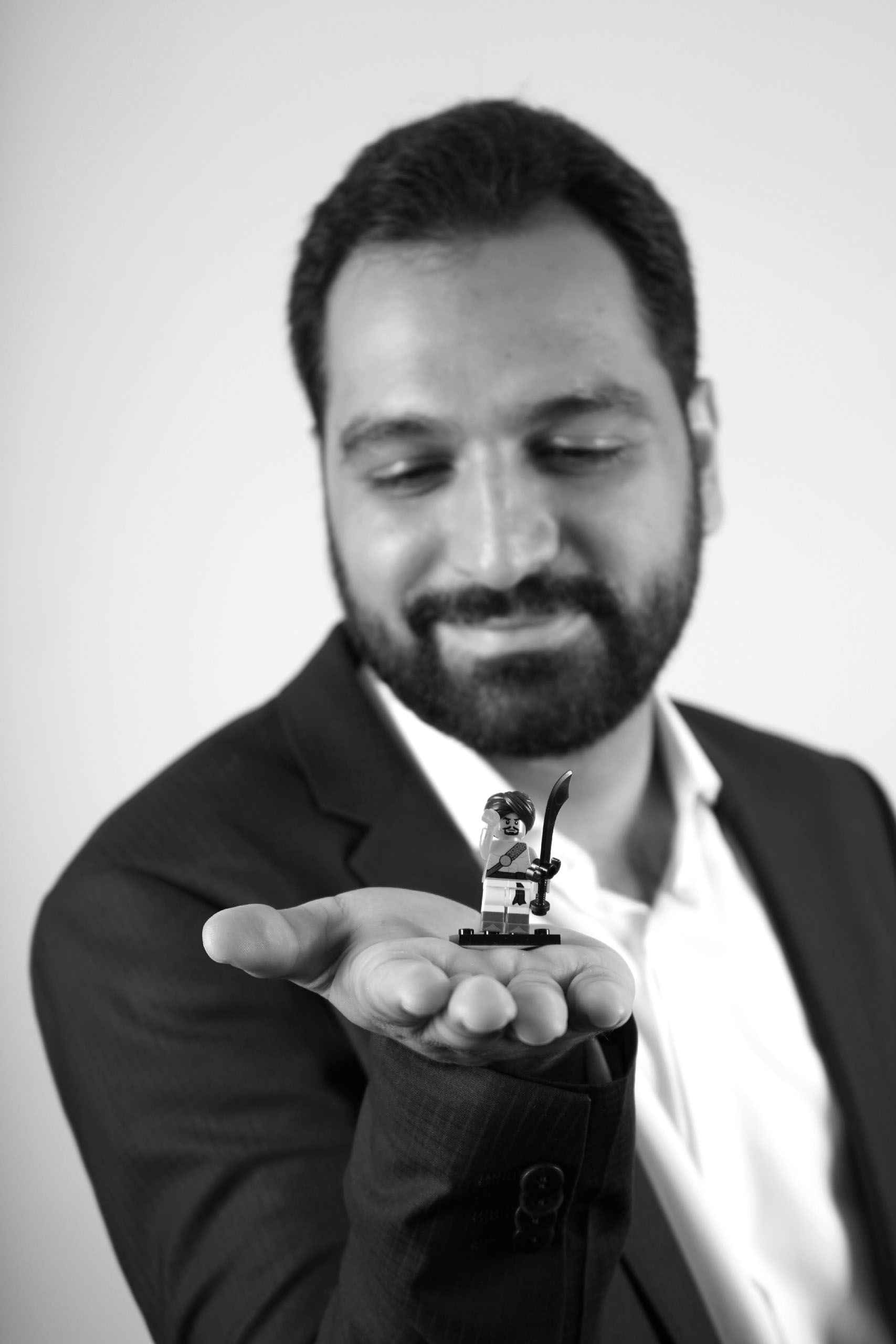 Senior HR, Training and L&D Consultant; Leadership Empowering for Leaders; Business Coach; +10 Years of Experience in Lego Education HR & Serving Multiple Companies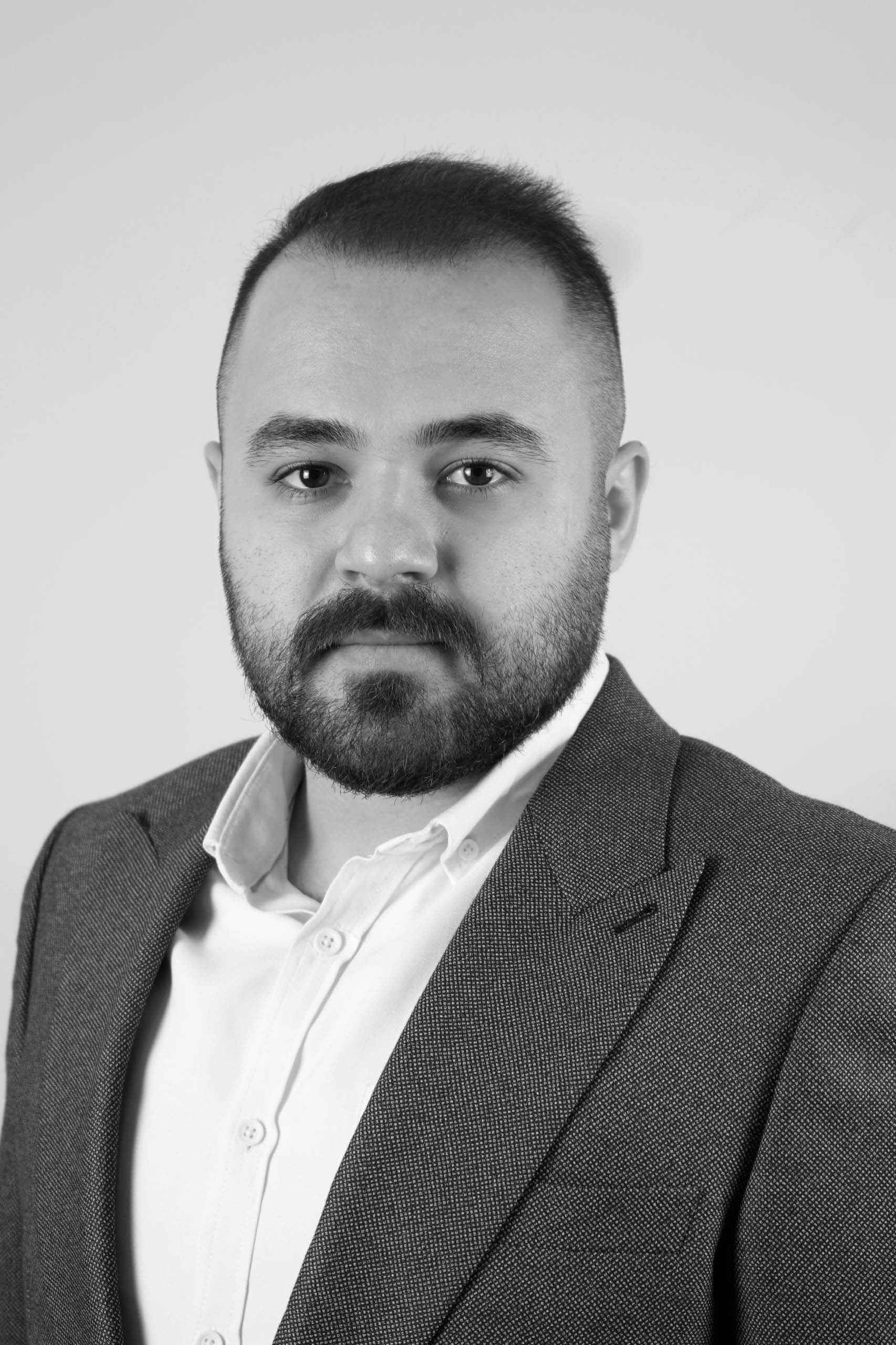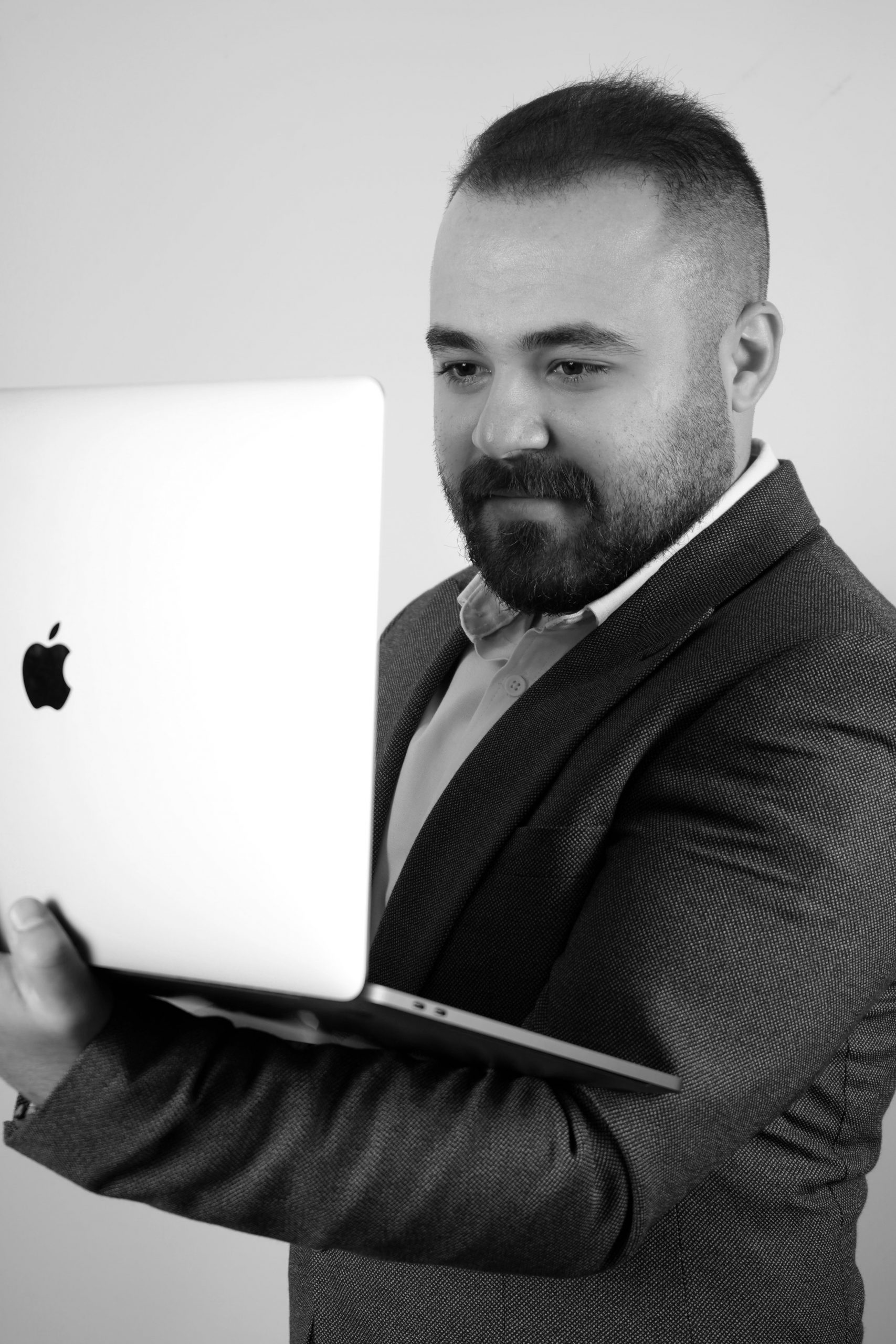 Academic Dean & Delivery Manager
GM of C-Suite Legacy; Master of Science & Engineering Management, experience of delivering growth service to multiple companies, Academic Dean of Shaparak School